Let me tell you a story about Iguanas Tropicales, one of the largest and fastest-growing reptile breeding facilities in El Salvador, Central America. Established in 1992 as the dream of a group of reptile enthusiasts who wanted to share their passion with the world, our mission has always been to become a leader in the captive breeding industry.
For over three decades, we have been breeding iguanas, bearded dragons, tortoises, and other reptiles, using our expertise to produce high-quality animals. This year, we are proud to produce tens of thousands of green iguanas, red iguanas, blue iguanas, bearded dragons, Sulcata tortoises, leopard tortoises, and cherry head turtles.
Our team of more than 150 dedicated employees in North, Central, and South America ensures that all our animals are healthy, well-fed, and well-maintained. At Iguanas Tropicales, we pride ourselves on our commitment to producing "Farm Fresh" captive-bred reptiles.
Whether you're a reptile enthusiast, a pet store owner, or simply looking for a new addition to your family, we have a wide variety of reptiles to choose from. From green, red, and blue iguanas to pardalis, sulcata, cherry head, wood, and mud turtles, as well as bearded dragons – Iguanas Tropicales has got you covered.
So, why settle for anything less than the best when it comes to your pet reptile? Choose Iguanas Tropicales for healthy, captive-bred reptiles that you can trust.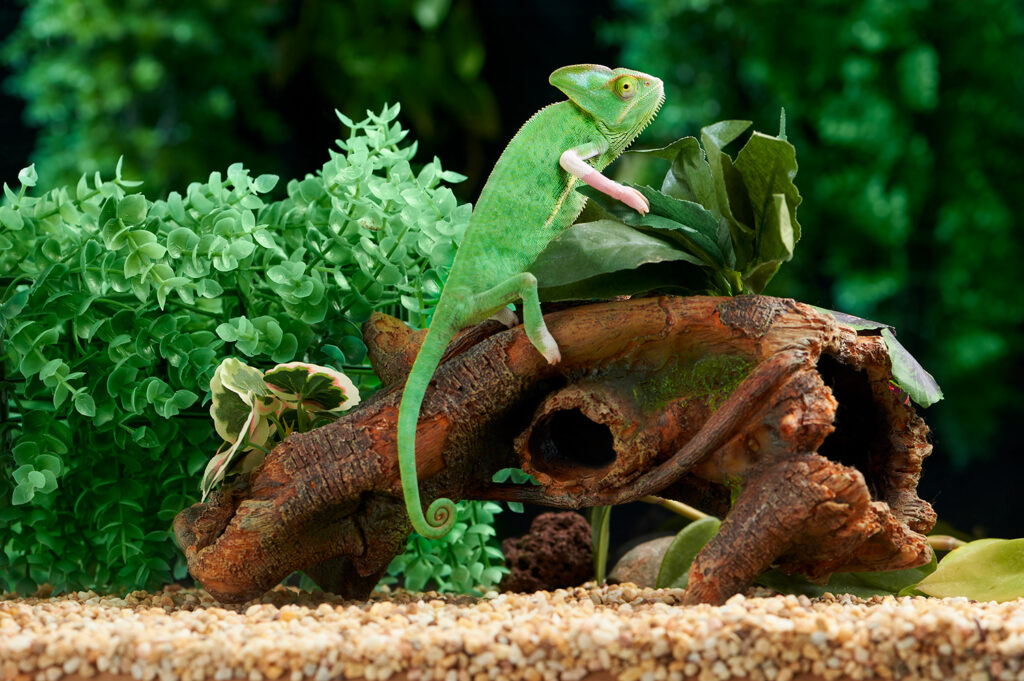 Iguanas Tropicales: Your Trusted Source for Captive-Bred, Farm Fresh Reptiles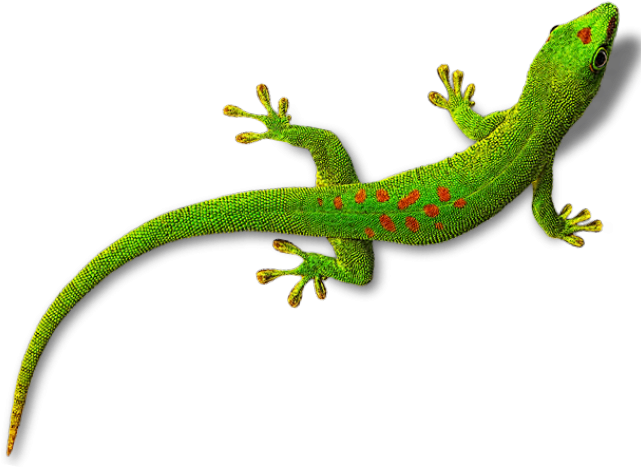 At Iguanas Tropicales, we take pride in our commitment to the responsible breeding of iguanas and bearded dragons. By raising these creatures in captivity, we are able to carefully monitor their health and provide them with the proper care and nutrition they need to thrive. Not only does this have a positive impact on the well-being of our animals, but it also reduces the demand for wild-caught specimens, helping to protect the overall population of these species.
Furthermore, our captive breeding programs play a vital role in preserving genetic diversity, which is essential for the long-term survival of these creatures. By choosing captive-bred iguanas and bearded dragons from Iguanas Tropicales, you can rest assured that you're making a responsible and ethical choice for your new pet.
At Iguanas Tropicales, our mission is to lead the industry in captive breeding, producing the finest quality reptiles through our expertise and experience. We take great pride in ensuring that our animals are healthy, well-fed, and maintained by our team of dedicated employees across North, Central, and South America.
We promise to provide you with "Farm Fresh" reptiles that are ethically and sustainably bred in captivity. Our commitment to responsible and sustainable breeding practices means that our iguanas, bearded dragons, and other reptiles are of the highest quality, and that you can trust us to provide only the best for your pet.
With over two decades of experience, we are confident in our ability to produce healthy, happy reptiles that will make a wonderful addition to your family. Choose Iguanas Tropicales for all your captive-bred reptile needs, and join us in our mission to promote sustainable and ethical reptile ownership.