At Iguanas Tropicales, we currently have two reptile farms, one in El Salvador, Central America, and the other one in Ica, Peru, South America. We have 42 acres of specialized facilities for the best care and handling of the reptiles we breed.
With the highest international standards of care and quality, and authorized by the "Convention on International Trade in Endangered Species of Wild Fauna and Flora (CITES), registered in El Salvador in 11/93 by MAG, we produce and export reptiles as pets with a high degree of quality and experience for wholesalers worldwide.
Our reptiles are carefully selected and packed on the same day of shipment. Our packaging complies with all IATA standards for live reptile transportation.
Reptiles are shipped every week from El Salvador International Airport to any airport in the world using commercial airlines such as Delta, United, Avianca, Iberia, etc.
When you buy a reptile from us, you receive our 100% live arrival guarantee. Please read the details of our guarantee before ordering.
Because we responsibly offer reptiles for sale online, we reserve the right to delay your order in the rare occurrence of unacceptable weather conditions. This is strictly for the safety of the animal(s), and you will be notified by email if this occurs.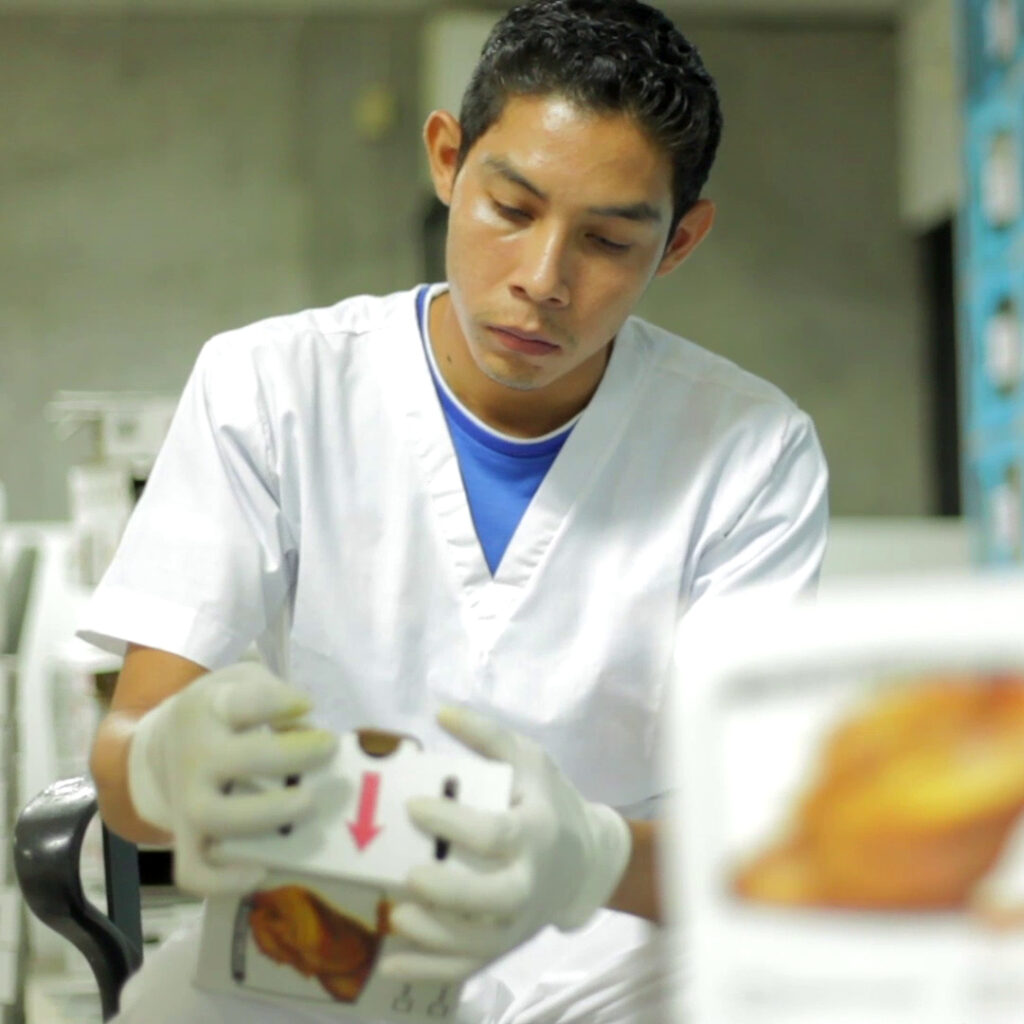 Cargo air charges are not included. All prices subject to change without notice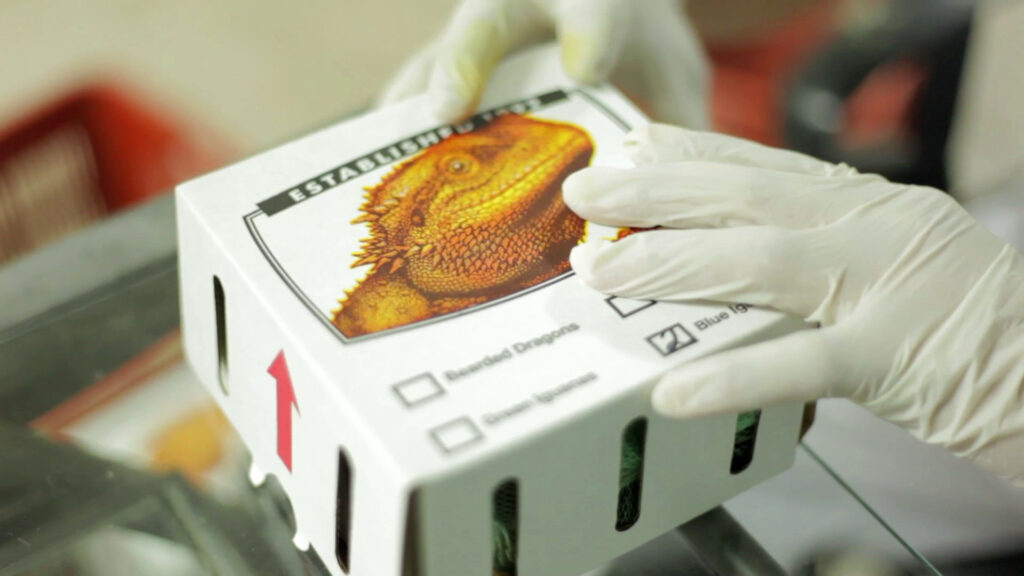 We will email you an air waybill number once it becomes available to us at the time your order is shipped.
Our boxes are securely packed by experts who have been shipping reptiles, amphibians, and invertebrates for many years.
Inventory Management
We work hard to keep our website fully updated with current reptiles, amphibians, and invertebrates stock levels. However, there are times when we receive multiple orders for the same animal, or our website simply does not update quickly enough. In any case, we will notify you if we are unable to fulfill your order.
Special Notes
We cannot deliver to PO boxes, except for feeder insect orders.
Shipping delays occur infrequently, and you will be notified if this takes place, usually due to inclement weather.
There are no deliveries on major U.S. holidays such as New Year's Day, Independence Day, Memorial Day, Labor Day, Thanksgiving, and Christmas.
Wildlife Laws
Every country has seemingly countless wildlife laws, and we do our due diligence in an effort to comply with each and every one. We will never knowingly ship reptiles, amphibians, or invertebrates in violation of any federal, state, or local law. Do your research before placing an order, and do not ask us to make an exception.
Cancellation Policy
Orders may be easily canceled prior to shipment. However, if the shipment is in process, the order cannot be canceled, and no refund will be given. We will do our best to work with you in these situations.
Cancellation Factors
If temperatures at the delivery zip code dip below 40F or above 90F, the live arrival guarantee is voided for all reptiles. However, even including winter shipments, our DOA rate is still an incredibly low 1%.
If the shipment is delayed on your end, due to suits and/or importation processes. We will do our best to assist you, but you will not be entitled to a DOA refund.
If you do not contact us within 24 hours of delivery or send us DOA pictures, the live arrival guarantee is voided.
We take great pride in our commitment to ethical and sustainable breeding practices, as well as our use of the highest international standards for animal care and quality. Our team carefully selects and packages each reptile on the same day of shipment to ensure the best possible outcome for the animal. We also adhere to all IATA regulations for the transportation of live reptiles.
When you buy a reptile from Iguanas Tropicales, you can rest assured that you are receiving a high-quality animal that has been ethically and responsibly bred in captivity. Our boxes are expertly packaged and shipped securely, and we offer a 100% live arrival guarantee.
Please note that we may need to delay your order in the rare event of unacceptable weather conditions for the safety of the animal(s), and we do not ship to P.O. boxes except for feeder insect orders. We also make every effort to keep our website up to date with current inventory levels, but in the event that we cannot fulfill your order, we will notify you.
At Iguanas Tropicales, we are passionate about reptiles and believe that captive breeding is an integral part of the future of the industry. Our commitment to ethical breeding practices and the highest standards of animal care sets us apart as a trusted source for healthy, captive-bred reptiles.