At Iguanas Tropicales, we stand behind every live reptile order we ship out. We guarantee the live arrival of every reptile we ship, and we take pride in our exceptional record of successful deliveries. Please read our live arrival guarantee policy below, including cancellation factors.
DOA animals are extremely rare (less than 1% of our animals arrive DOA), but if it does occur you need to be familiar with our policy. If you do receive a DOA reptile you must take one picture for each animal and for all the animals in group and contact us through our online contact form or open a ticket in our customer service panel within a maximum of 24 hours after arrival.
After approval of your claim, you have two options:
The first option is that we will send you a replacement animal with your next order, although shipping costs will be the responsibility of the customer, or we will refund your purchase price (excluding shipping costs) via a credit note for your next order or an immediate refund depending on your form of payment. We are extremely reasonable, so we will work with you. Each situation is different.
We have become a reputable reptile sales company; we deeply value your satisfaction. Our customer service response times are simply unmatched in the reptile industry.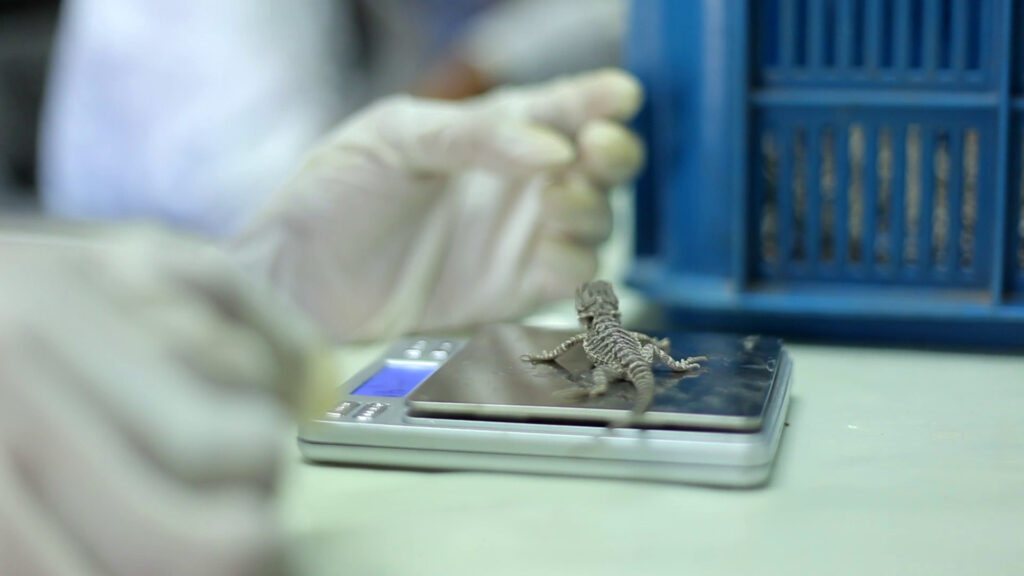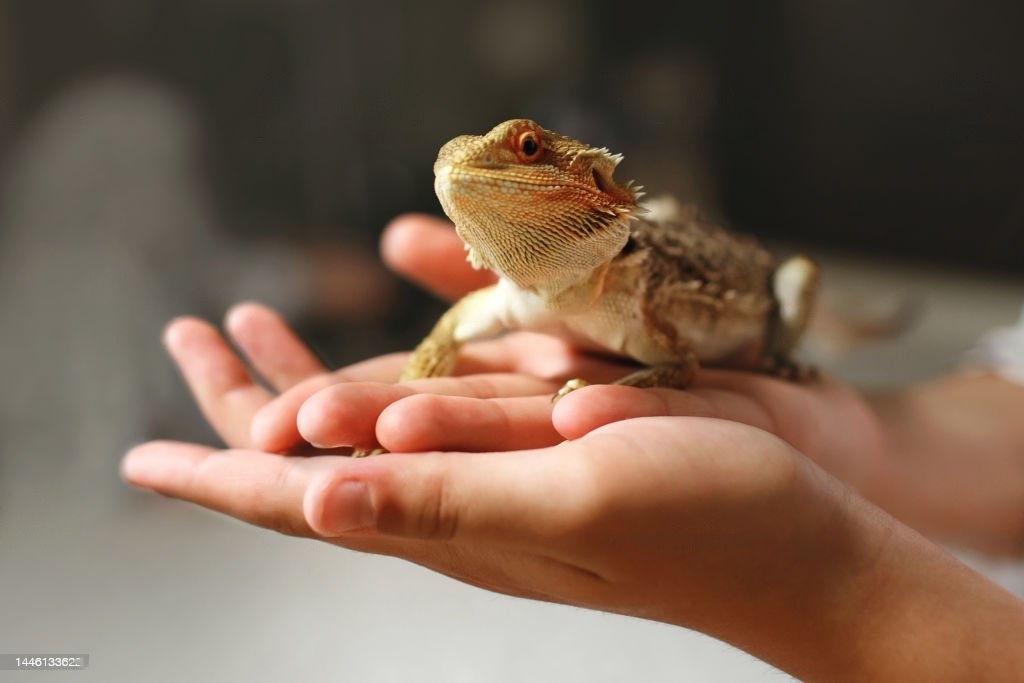 The shipment arrived well and in excellent condition
Thank you very much for your fast shipment with good animals.